discover blush
Blush Salon, has been servicing the hair needs of Delaware County's finest since 2011. We are proud to be a Club 5TH Avenue Elite Salon. Blush is a member of Redken's Elite partner program. We are dedicated to Redken education, product knowledge, and have the highest expertise in Redken services.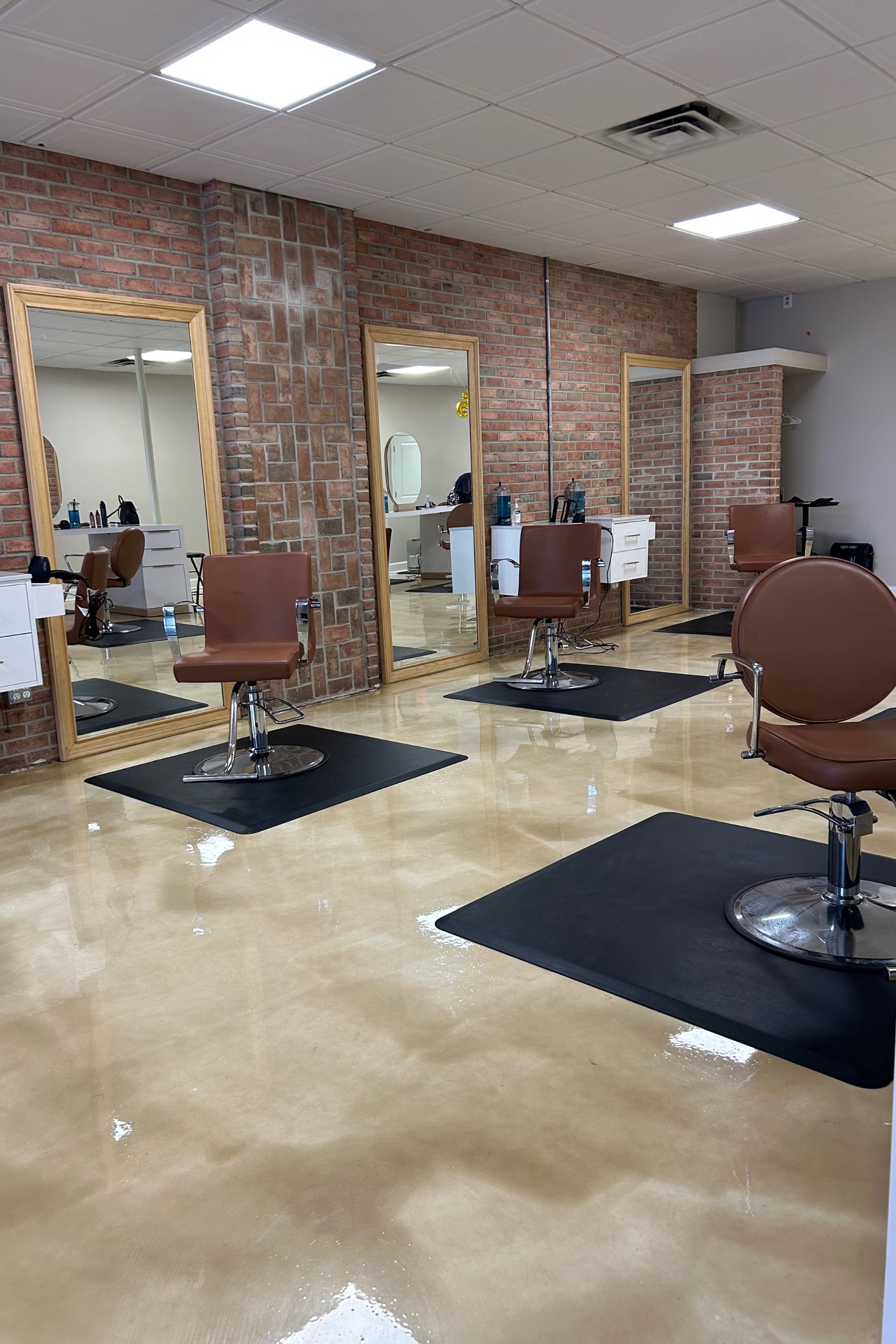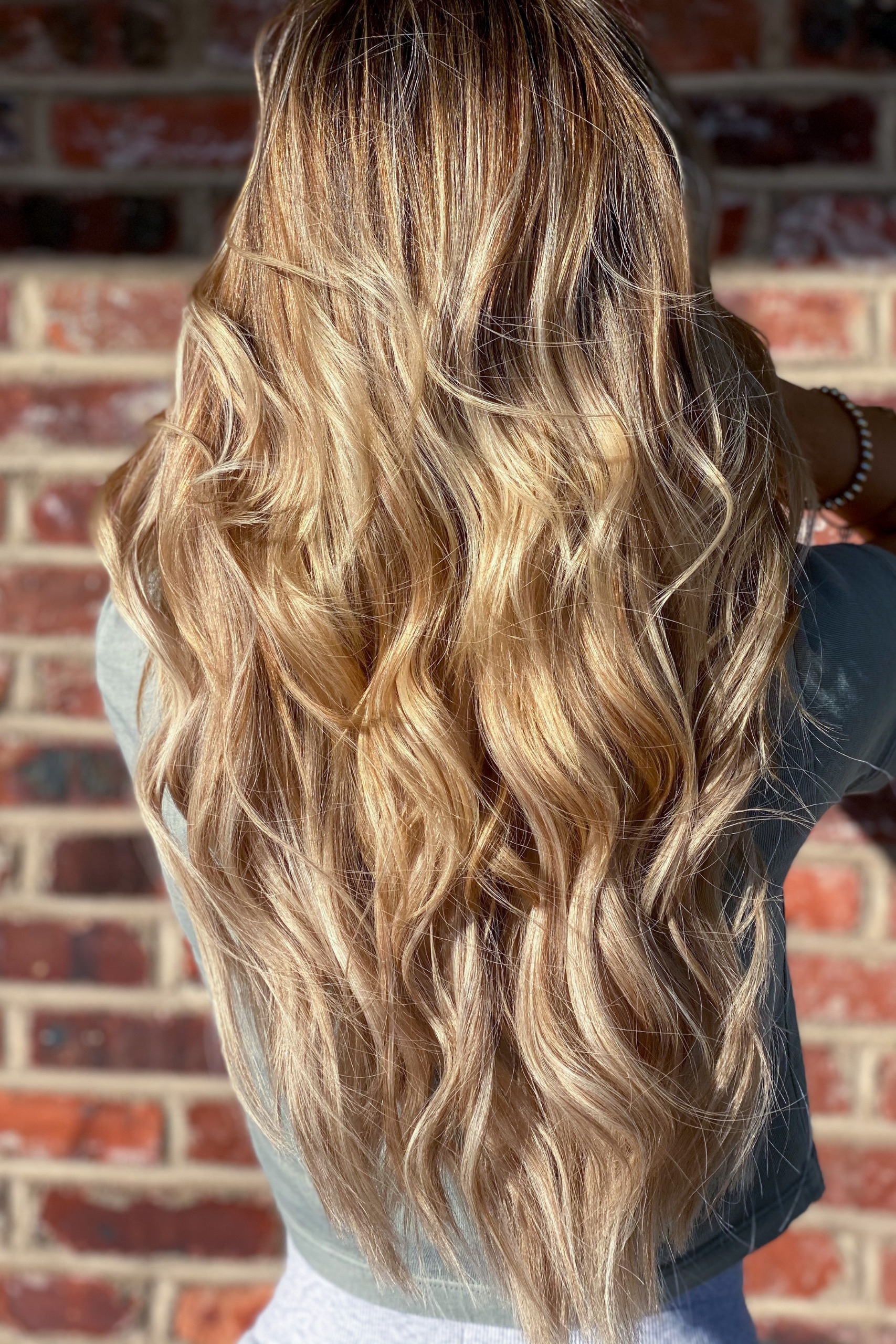 Michele Quinn, Blush Salon's owner, has been in the beauty business for over 8 years. Michele is a Redken Certified Designer, as well as Pureology Certified. She, along with the Blush team are frequent attendees at the Redken Exchange in NYC, and the Redken Symposium in Las Vegas. With the combined motivation and education of the entire team, Blush Salon is able to provide exceptional customer experience.
HEAR FROM THE MOST IMPORTANT PEOPLE
OUR PROMISE
Blush Salon believes in consistency, authenticity, as well as a beautiful guest experience. We offer hair cuts, color, and formal finishing. Blush also offers facials, waxing, tanning, and makeup.
read testimonials
Our Associate Program is a comprehensive hands-on experience that provides training in the areas of technical skills, guest handling and business building. Our Associates work with one dedicated service provider to grow into a career hairdresser. Like our service providers, our Associate Program has a performance based level system. Each level has specific skill sets and goals that are the focus of training for that level only.
The salon provides an environment for growth, learning and support. It is our commitment that every associate graduates from our program with a seamless transition from Associate to Stylist with the skills necessary for success in our industry. We are always on the lookout for potential
Associate Training Program
Vacation Benefits
Education Benefits
In-House Education
Stock Options
Mentoring and Coaching
Strategic Marketing
Retail Commission Bonus
Join Our Team
SALON MENU
At Blush, we embrace the highest of industry standards, but also implement this year's best trends and techniques. In order to maintain this quality, your stylist starts training from the moment they are hired and are required to continue development throughout their careers.
BRIDAL DESIGN
Let us take the stress out of your wedding day. Blush wants to help you enjoy your big day by creating the perfect look for you and your girls. Our services range from hair styling, tanning, and makeup application to get you picture-ready!
"They're very accommodating, professional, and friendly from the second you walk through the door. It's clear the staff loves what they do. They have referral incentives and a welcome package of 3 certificates for services and retail purchases + spray tan punch card."
kellie caldwell, Valued Customer