questions that need answers?
Contact Us Directly
We know that each and every one of our brides are unique. Together, we will create a beautiful look. Let's start by completing your information below.
TAKE THE STRESS AWAY
We provide on location and in-salon high quality hair and makeup for your special occasion.
Wedding Day
Wake up on your wedding day and prepare to be pampered. We travel to you, arriving on time, with enough artists to accommodate even the largest wedding parties.
Preview Session
Take the stress out of your big day with our wedding trial, that allows you to see exactly what your hair and makeup will look like on your wedding day. Our hand selected team of bridal professionals will work with you until your look is everything your you dreamed and more.
"They're very accommodating, professional, and friendly from the second you walk through the door. It's clear the staff loves what they do. They have referral incentives and a welcome package of 3 certificates for services and retail purchases + spray tan punch card."
kellie caldwell, Valued Customer
Relax and let us take care of your beauty needs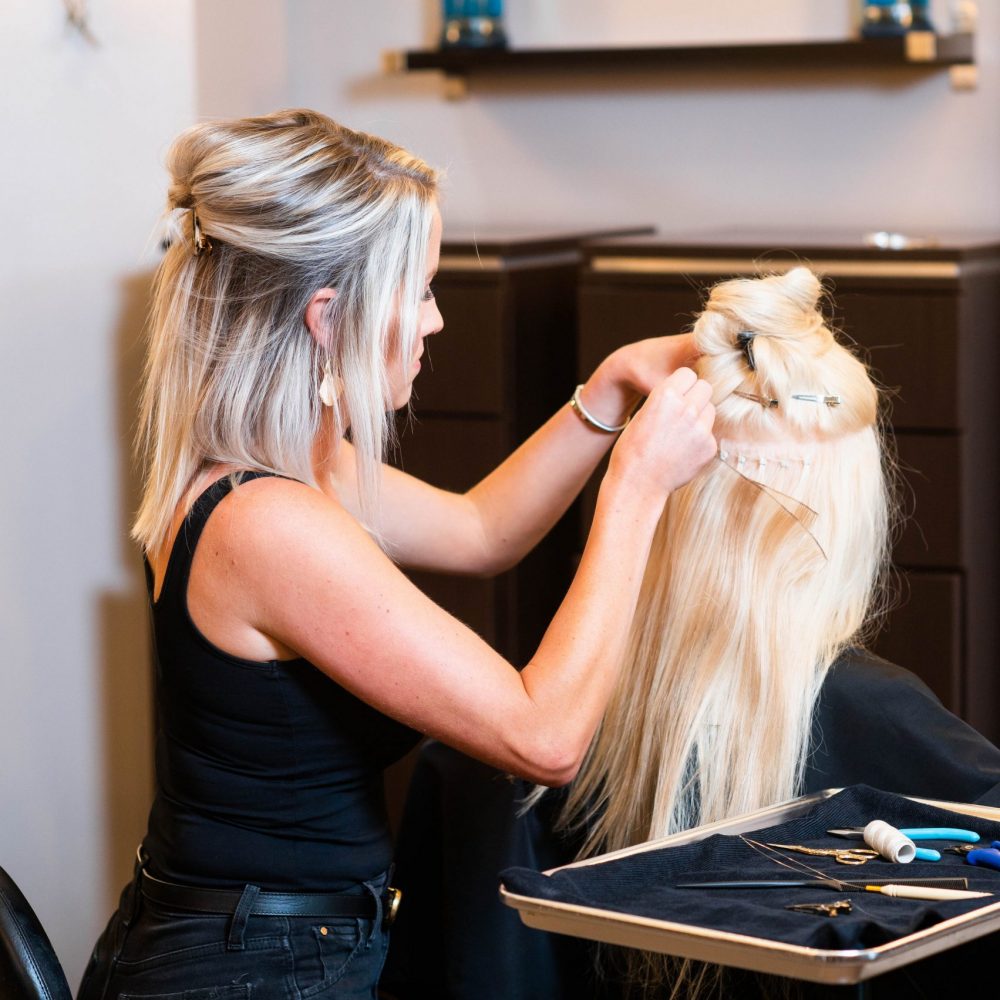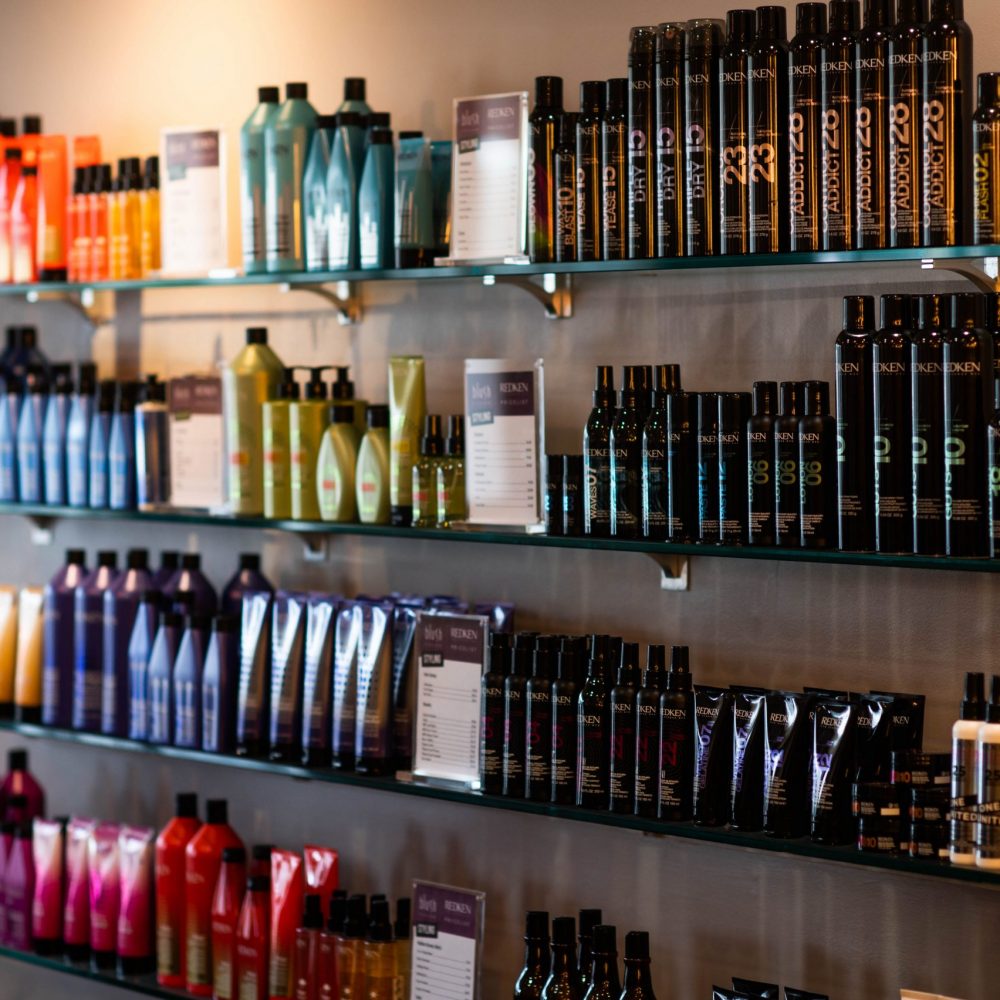 How should I prep my face for makeup?
Please come with makeup free, moisturized skin.
I heard my hair should be dirty, is that true?
NO! Big big no! We want clean, dry hair the morning of. We will use the necessary products for your desired style.
Should I have pictures?
Absolutely. Hair and makeup, we love pictures. However, if you don't have them, no worries! We will create a look that you will love together.
When should I have my hair and makeup trial?
We suggest at least 3 weeks before your big day. But ultimately it's up to you! We do suggest that when you are scheduling your trial to have your veil, hair accessories, extensions with you that day. HOT TIP- a little idea we love to share with our brides, try to schedule your hair and makeup trial the day of your dress fitting. Talk about about the ultimate preview session!
GET IN TOUCH
You dream of this day your whole life. We know how special and important your wedding is and we will work closely with you to make your vision a reality. We customize every bridal package and take care of all the details so you have nothing to worry about other than saying I DO!
Contact Us